Classic & Vintage Lubricants

Next Day Delivery Available

Same Day Click & Collect

Technical Advice Available

No Leak Guarantee
Visit our Store!
Come into the shop, see our wide range of oils. lubricants, grease and industrial paints. The team on the shop floor will be able to provide you with all the technical advice you need.
FIND US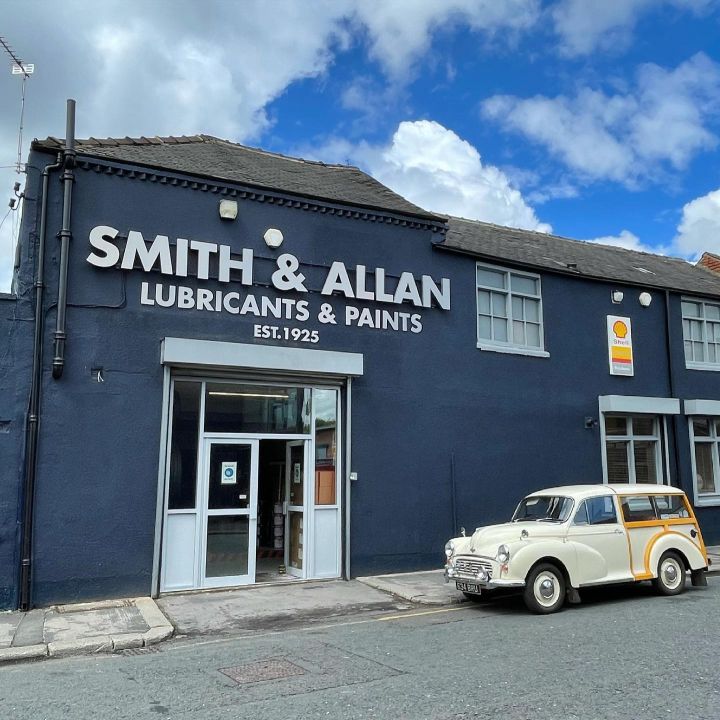 Colour Match Experts
Are you struggling to get the right colour? Our team are amazing at get the right one for your project. Just bring in a sample for us to match.
MORE INFO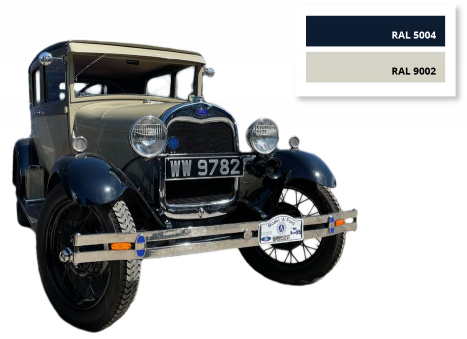 Who are Smith & Allan?
One of the UK's largest independent lubricant manufacturers.
The production of Smith and Allan lubricants dates back to 1925, the intervening years have seen us forge strong and lasting relationships with the world's largest additive manufacturers and in particular with Shell Oils.
MORE INFO
We are certified:

Verification of Lubricant Specifications is an independent organisation providing a credible and trusted means to verify lubricant specifications.

Representing the majority of the UK Lubricants Industry, the UKLA is actively engaged with other trade associations, such as UEIL, ORA, UKPIA etc.
Brands we specialise in: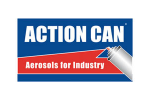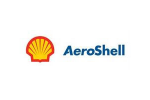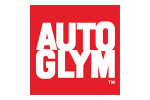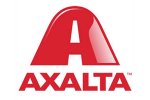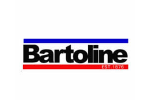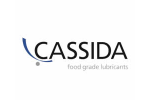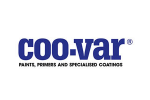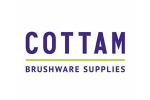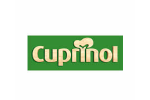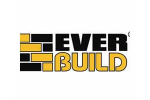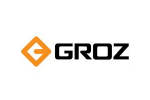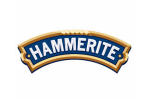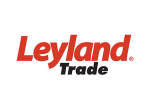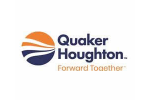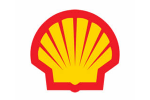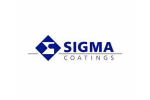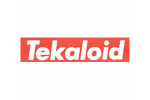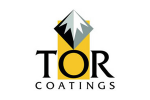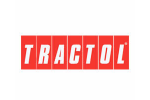 Welcome to Smith and Allan
Get 10% off your first order!